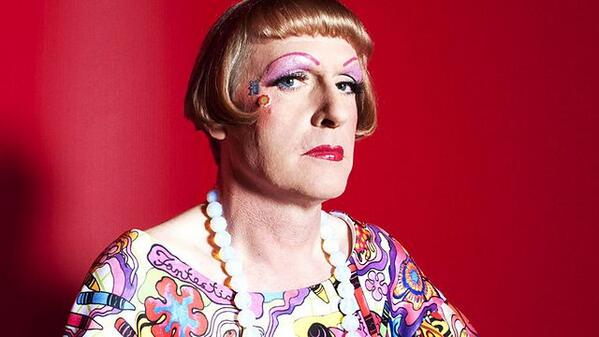 Join artist Grayson Perry for the last of this year's Reith lectures at 9am Tuesday http://bbc.in/1dsZBfD pic.twitter.
http://twitter.com/BBCRadio4/status/397631694292795393/photo/1
via IFTTT
After winning a Transport for London (TfL) tender for ideas to improve pedestrian access across the River Thames, Thomas Heatherwick and Arup unveiled plans for a new 'Garden Bridge' that will span the river from Temple to the Southbank.
http://www.archdaily.com/389848/thomas-heatherwick-designs-garden-bridge-in-london/
via IFTTT
Dezeen Watch Store: we're now stocking all four variations of the popular 251 Series by Uniform Wares.
from Pocket http://www.dezeen.com/2013/11/06/251-series-by-uniform-wares-at-dezeen-watch-store/
via IFTTT